Borneo's nature receives extra help
The orangutans on Borneo cannot survive without the rainforests. It is therefore important to make a major effort to preserve the rainforests of Borneo, so the orangutans have a home in the future. Therefore, Save the Orangutan created the forest programme SOS Borneo last year. Through our local Indonesian partner, BOS Mawas, the forest programme SOS Borneo focus on restoring and protecting the rainforests with help from local villages.
A successful first year
During the programme's first year, five plant nurseries have been established and more than 11,000 tree seedlings have been planted in a previously destroyed rainforest area. These trees cover an area of approximately 10 hectares, which one day once again will be a home for wild orangutans and many other species.
The SOS Borneo programme also supports the restoration of drained peatlands. In Mawas, a peatland area twice the size of London, we support the blockage of drainage canals in several locations, so the peatlands natural water level can return. So far, more than 27 canals have been blocked and more than 2,300 hectares of drained peat forest is now rewetted thanks to the help of the Save the Orangutans' supporters.
Both people and orangutans benefit
By restoring and protecting the rainforests in cooperation with locals, our support helps not only nature, but also parts of the population whose traditional way of life is threatened by the expansion of the oil palm plantations on Borneo. The reforestation of rainforest and the blockage of the canals help (re)create sustainable sources of income and opportunities for the local people. In addition, 3,000 wild orangutans live in Mawas. By restoring the area's ecosystems, we also contribute to these orangutans' survival in the future.
Read more about Save the Orangutan's work with saving and restoring the rainforests of Borneo here >>
---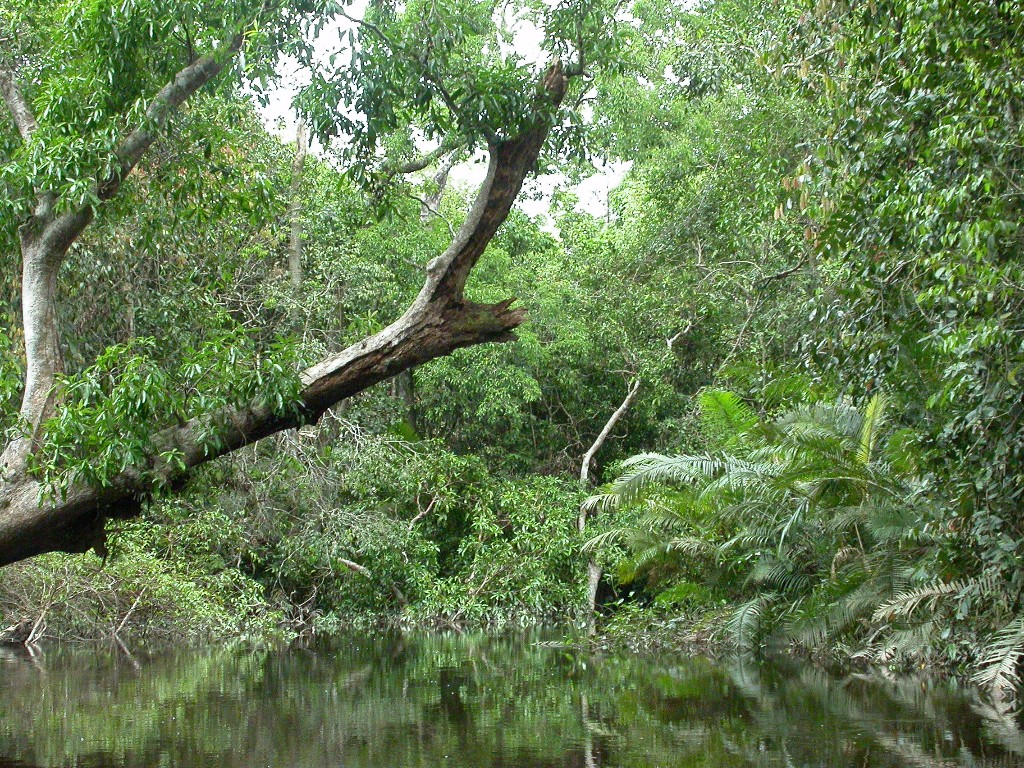 Did you know that by supporting SOS Borneo, you are not only securing more rainforest and saving orangutan habitat? Many of the forest areas that SOS Borneo focus on is in peatlands, which contains up to 20 times more CO2, than normal rainforests! Read more about peatland here >>