Become an SOS Borneo partner
Become an SOS Borneo partner for just £5 a month. Your support will help us protect and replant Borneos rainforest. As a partner you will receive receive our newsletter with updates from Borneo.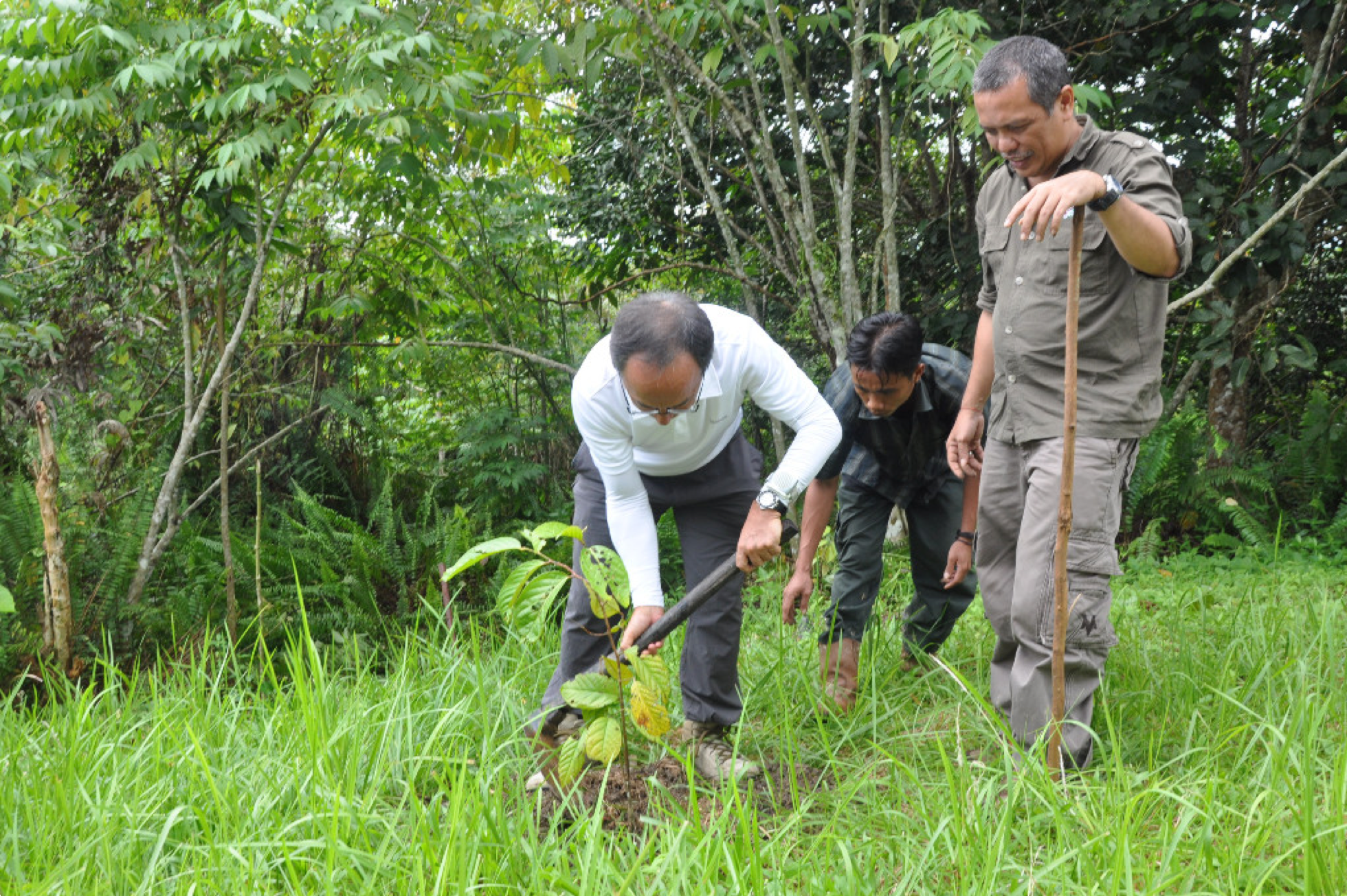 Borneo's rainforest is experiencing rapid deforestation due to human activities - but it is not to late to save the orangutan's habitat.
During the last decade, an rainforest area the size of half of England, has been deforested. As a SOS Borneo partner you will support Save the Orangutan's work to stop the deforestation by protecting important rainforest areas, recreating destroyed rainforest and planting new rainforest.
---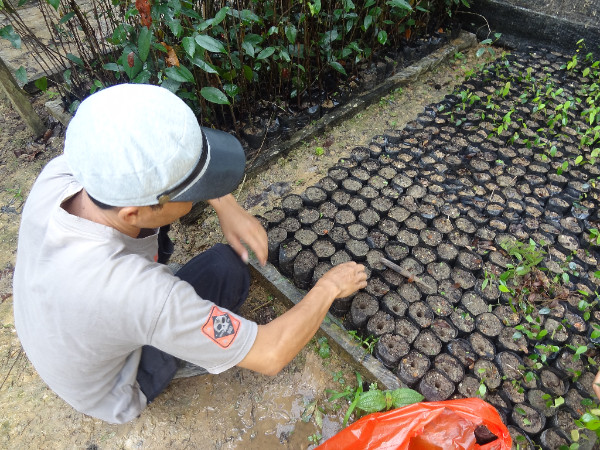 Save the Orangutan is working together with three villages in an area named Rantau Upak, to replant 100 hectares of rainforest. The local people has gathered indigenous treeseedlings that are suited for orangutans and that they grow in nurseries established for this project.
---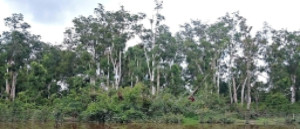 Save the Orangutan is registered by the Charity Commission of England and Wales, Charity Registration Number: 1133204