Save the Orangutan's exhibition I Am the Forest is a tribute to Borneo's rainforest and the unique life that exists there.
As biodiversity is in crisis worldwide, and deforestation threatens the habitat of many fantastic species, we wish to remind the audience of the great variety and beautiful uniqueness of species in Borneo – a biodiversity hotspot.
Visitors are taken on a journey deep into the rainforest to meet a selection of the forest's fascinating plant and animal species through beautiful nature photographs. These include beautiful insects, fascinating monkeys, unique plants – and of course the orangutan.
The exhibition will be outdoors at Højbro Plads in Copenhagen from September 9 2021, and entrance is free.
We are looking forward to your visit!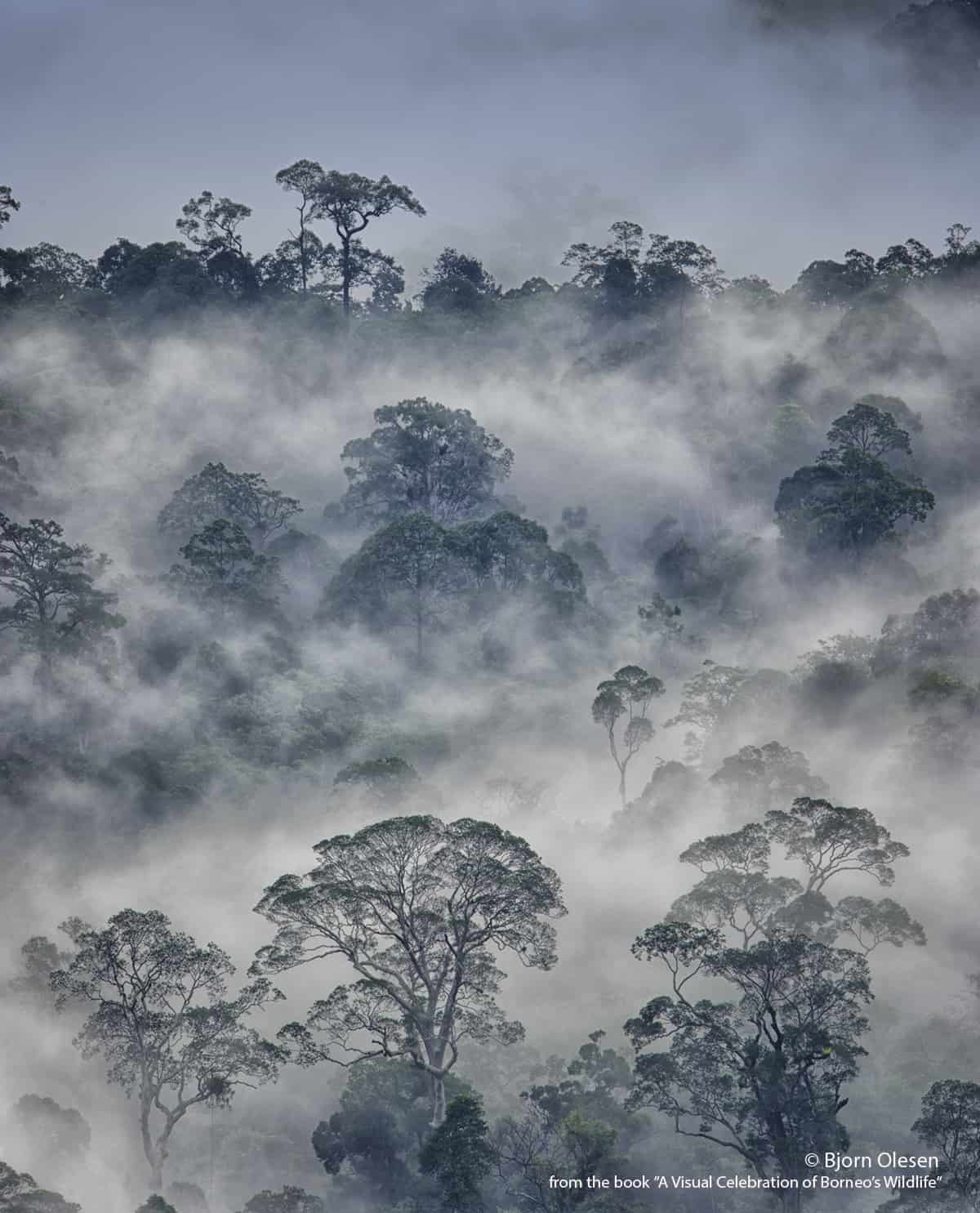 About the exhibition
The exhibition consists of over 50 wildlife photos taken by different photographers. It is inspired by the original I am the Forest exhibition first shown in Borneo in 2016.
The outdoor exhibition will be at Højbro Plads, Copenhagen from September 9 2021.
The photographers behind the images are in some cases local photographers from Borneo, while others are internationally renowned, often award-winning photographers. All photographers have contributed with their images because they are passionate about showcasing Borneo's rich wildlife and inspiring to protect forests and their biodiversity.
The photographers are Bjorn Olesen, Björn Vaugh, Bernat Ripoll Capilla, Salawati Taher, Ben Buckley, Ulet Ifanasti, Aaron Gekoski, Jayaprakash Bojan, Niin Abe, Ugi Borneo, and Pau Brugues Sintes.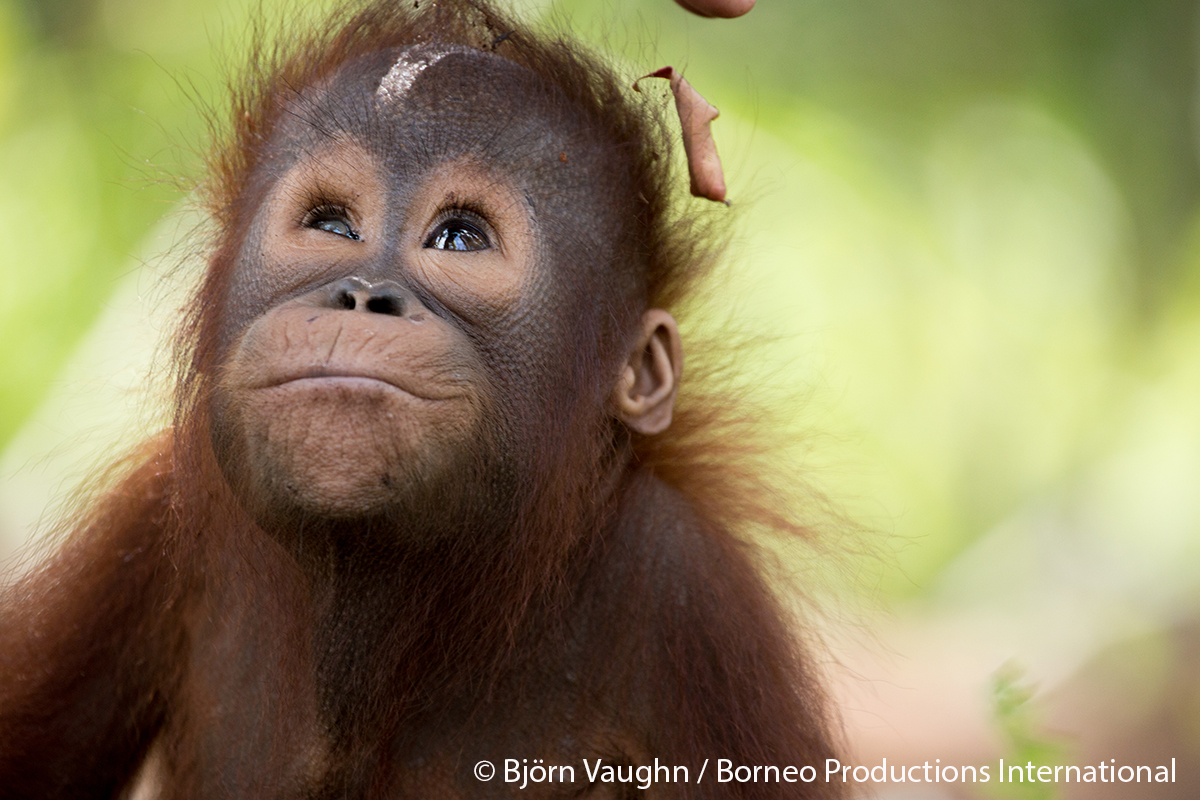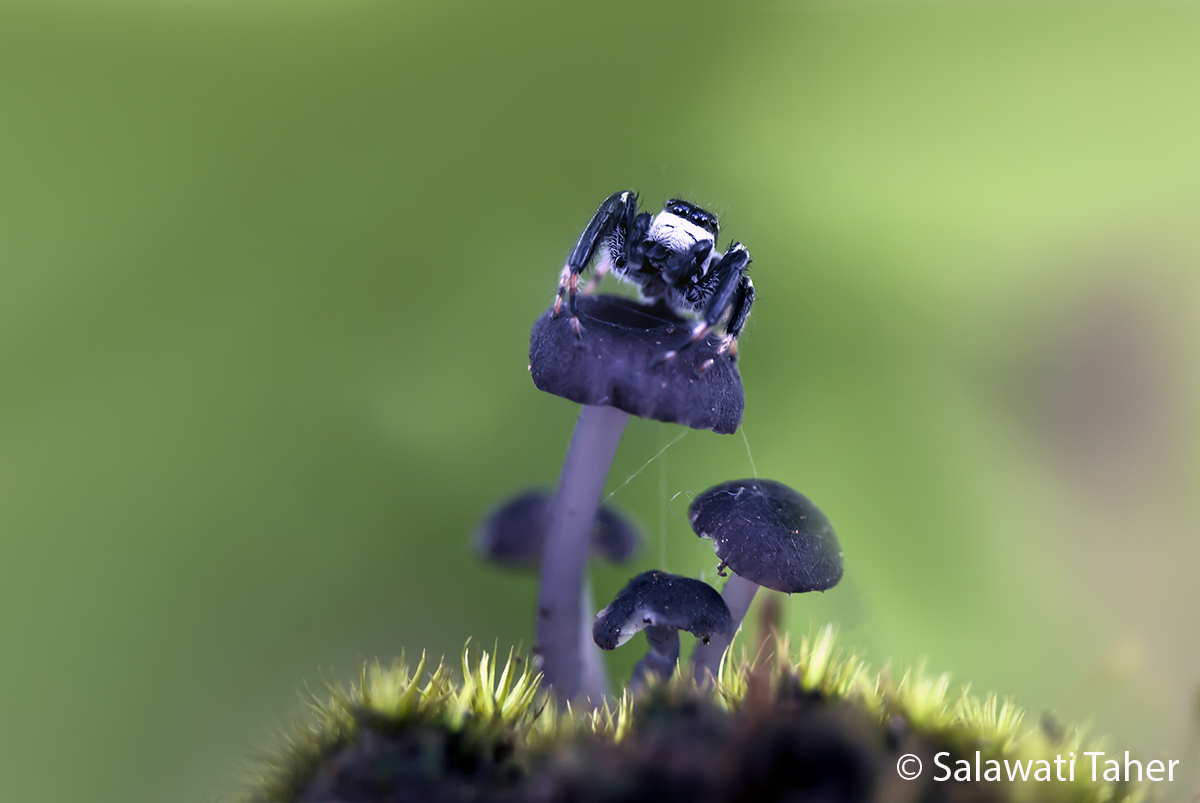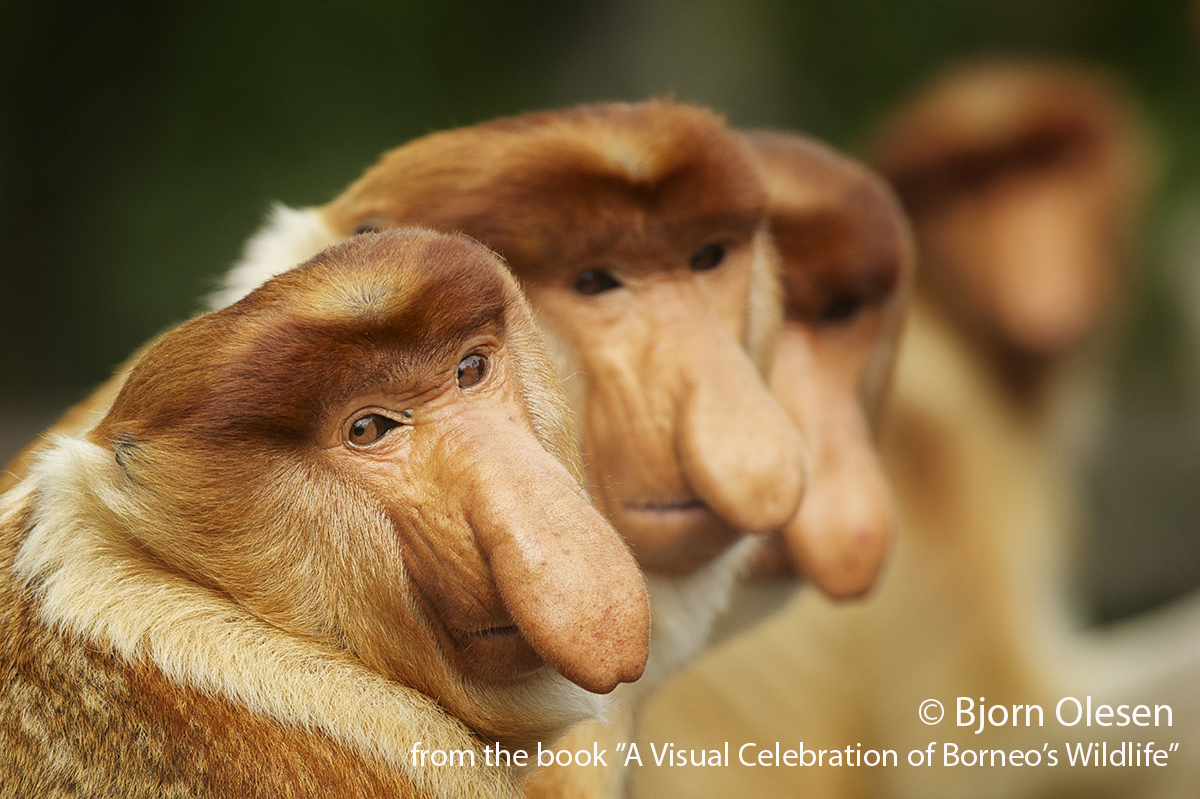 The biodiversity crisis
We are in the middle of the sixth mass extinction. This has enormous consequences for the earth's ecosystems and for our global living conditions. This fall and next spring, the UN Biodiversity Conference COP15 will take place. The negotiations leading up to and during this conference will set the framework for future nature protection and are therefore of great importance.
The new targets for biodiversity are one of the reasons for why it is the perfect time to focus on the importance of protecting wildlife worldwide – not to mention some of the world's most species-rich areas. Borneo is one these areas - a so-called biodiversity hotspot.
Through this photo exhibition from Borneo's unique rainforest, Save the Orangutan wants to contribute with information and develop a fascination for biodiversity in Borneo. With the exhibition and the communication around we wish to inspire and motivate the public to respond to the global biodiversity crisis - with the goal of together creating a positive change.
Show your support to the rainforest and biodiversity by using the hashtag #iamtheforest
Support our work to preserve the rainforest and save the orangutan