Programme partners
Our implementing partners in Borneo
Save the Orangutan primarily operates through local partnerships. The majority of local programmes and projects Save the Orangutan is involved in is performed in cooperation with Borneo Orangutan Survival Foundation (BOSF or BOS Foundation). BOSF is the largest organisation in Indonesia working to save the critically endangered orangutan.
Since 2017, Save the Orangutan has established closer contact with BOS Foundation, and we have entered into a strategic partnership. This partnership places an obligation on Save the Orangutan as well as BOS Foundation. Read more about the partnership with BOS Foundation here >>
Aside from BOS Foundation, Save the Orangutan also supports numerous forest and conservation projects through other Indonesian organisations in Borneo, including Borneo Nature Foundation (BNF). Read more about the partnership with BNF here >>
Operational partners
Partners sharing our mission
Save the Orangutan cooperates with similar international and national organisations that share our common mission.
We mainly cooperate closely with  international BOS organisations in other countries outside of Indonesia. The BOS organisations have all entered into a partnership with BOS Foundation on the same terms as Save the Orangutan has. The cooporation with our BOS partners paves the way for knowledge sharing, coordinated campaigns, and more efficient and dedicated support for the work and projects in Borneo. Read more about our international BOS partnerships here >>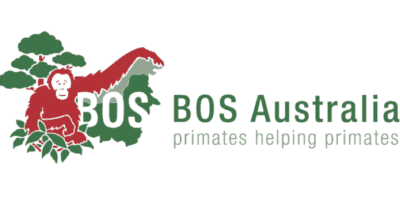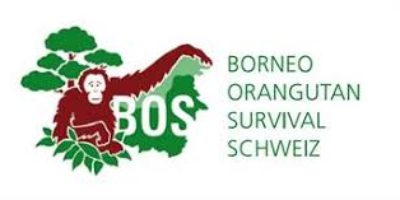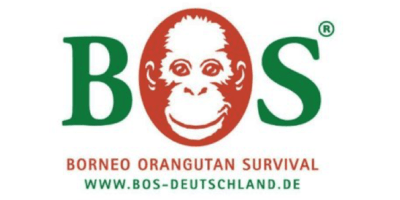 Business partners
Save the Orangutan's business partners
At Save the Orangutan, we are grateful for having strong partnerships with businesses supporting projects in Borneo through Save the Orangutan. These strategic partnerships benefit us and the businesses alike, and they make a huge difference to our efforts in Borneo. Our business partners include Euromonitor International and Nature Planet. Both of them cooperate with us and support us in their own way.
Read more about the partnership with Euromonitor International here >>