Save the Orangutan has a new logo
We got a new logo and new colours that are going to help us making a greater difference for the endangered orangutan, both right now and in the future. Our new logo is an orange O (look beneath), and we will in the future use it in all Save the Orangutans' communication channels.

We have chosen the O as our logo, since it symbolizes our holistic approach to help the orangutans and their rainforest home, its the first letter in Orangutan, and it is made with inspiration from a male orangutans' face with cheek pads (see picture).
The new logo shall increase Save the Orangutans' recognisability and create the foundation to attract even more donors to our projects in Borneo and support our daily work with saving the endangered orangutan.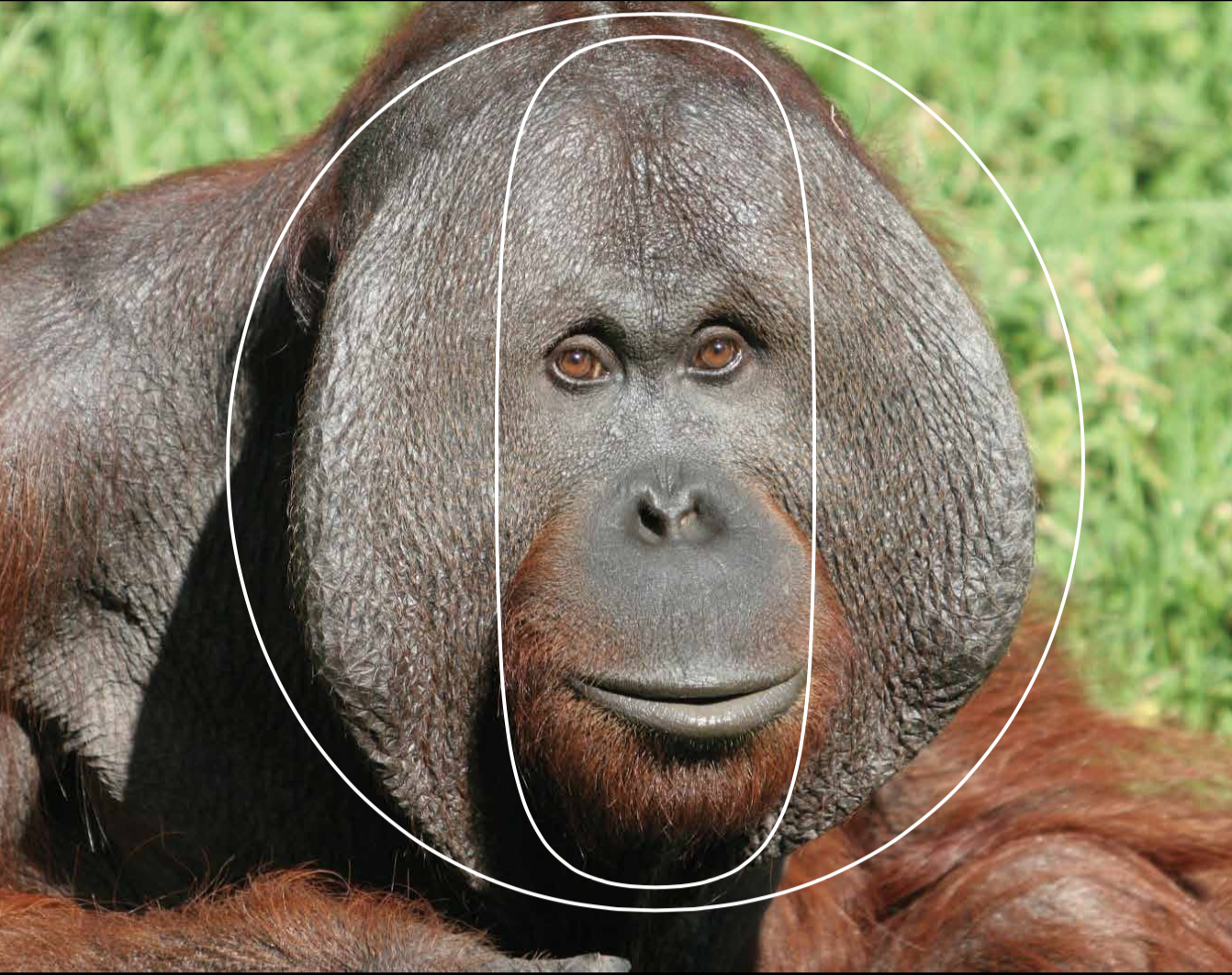 How is it going to be used?
The "O" will be used with the characteristic orange colour on our webpage, social media and the newsletters. Furthermore, the logo will - when possible - be followed by the text "Until They're Safe". This text is symbolizing Save the Orangutans' goal of helping the endangered orangutan until they are safe, both in the short- and in the long run.
Who has developed the logo?
The logo is developed in cooperation with McCann Enterprise, who has great experience in developing and visualizing the identity of organisations. Save the Orangutans' new logo will in the future be used in all our work and increase the recognisability of our work with saving the endangered orangutan.
We hope that you will enjoy our new logo.