Year of the monkey begins
The 8th of Febryúary was the beginning of the year of the monkey! A person, born in this year, is going to be intelligent, curious and humoristic, according to Chinese astrology.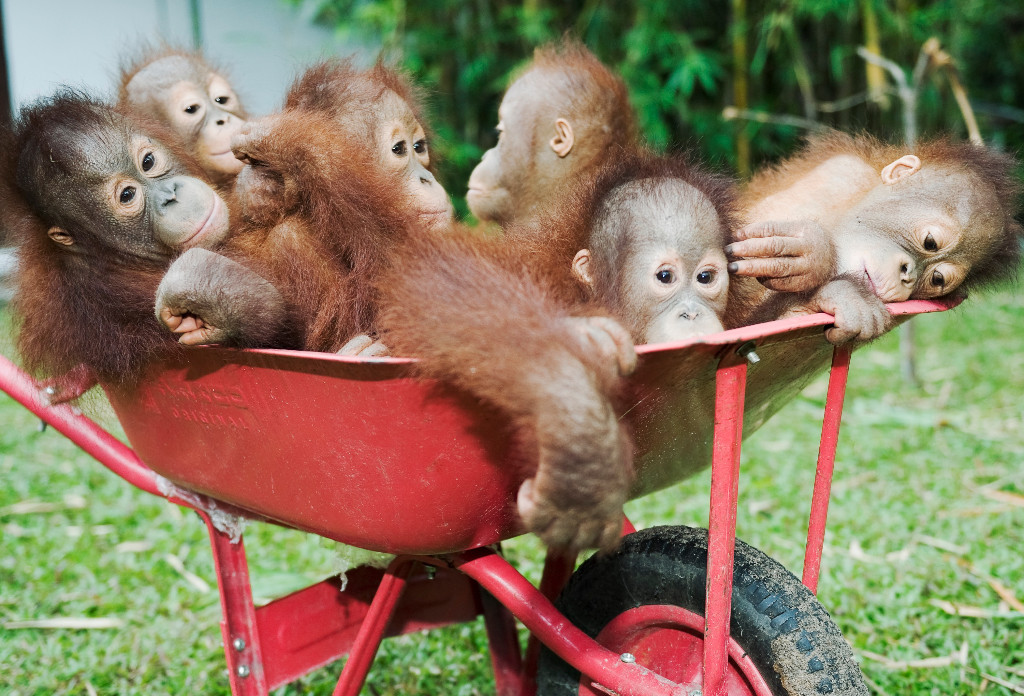 China has a different calendar than the Western world. They follow a calendar based on phases of the moon and therefore do their years often first start a couple of weeks into January or February. This year is starting the 8th of February and will end the 27th of January 2017.
Animals symbolize the years
According to Chinese astrology each year is part of a 12-year cycle, and each year is given a special animal. The year of the monkey – this year – is the ninth year in this 12-year cycle.
Each year is furthermore attached to an element and there exist five of these elements; fire, wood, water, metal and earth. The combination of a specific animal and a specific element gives special personal characteristics.
What characterizes this year?
A person born in the year of the monkey is according to Chinese astrology an intelligent, calm, funny, naughty and curious person. Combined with the element of this year – fire – this years babies are also going to be adventurous, ambitious and impatient.
Whether the Chinese astrology also works for monkeys is unclear. But after this years forest fires it may be the orangutan's turn to be lucky. We certainly hope that the orangutan's and all their friends are going to have a fun and curious year.
Read more about Save the Orangutan's work for saving the endangered orangutan here >>