Thanks to massive help from our SOS Borneo partners and other donors, it looks like our re-planting project is making faster progress than expected. We have therefore upgraded our goals for the area size of the re-planting, from 123 acres by the end of 2017, to 172 hectares.
During the first three months of the year, 4,444 more tree seedlings have been planted in Rantau Upak, which is the area of the rainforest that we are working along with our partner BOS Mawas and the local community, to recreate. The five plant nurseries, which have been created in collaboration with Save the Orangutan in the local communities, have also been collecting seeds from the area's original trees. There are now more than 22,000 tree seedlings sprouting and they will be planted in the area during the fall.
New re-planting area is being prepared
With the increase in the 2017 goals for the re-planted area, we have begun the preparations for the next area, which will already be re-planted in the coming year. These preparations include, that man-made drainage canals, which among other things are used to transport illegally harvested timber, is blocked in cooperation with the local community. This insures that the tree seedlings get the optimal conditions for when they are to be planted in the area next year.
Canals are blocked and the forest is protected
In 2016, Save the Orangutan cooperated with BOS Mawas to block 27 canals in a project sponsored by the Aage V. Jensen Charity Foundation. The work on blocking the canals has received great interest from locals in the villages in Mawas as well as in Denmark, where we have received further donations for canal blockings from several foundations. With this support, Save the Orangutan and BOS Mawas have blocked another 4 canals in Mawas in January.
You can read more about our work to protect and restore the rainforest here >>
Thank you for your support in re-planting Borneo's rainforest, and for helping secure, that the island's unique animal species also have a rainforest home in the future.
---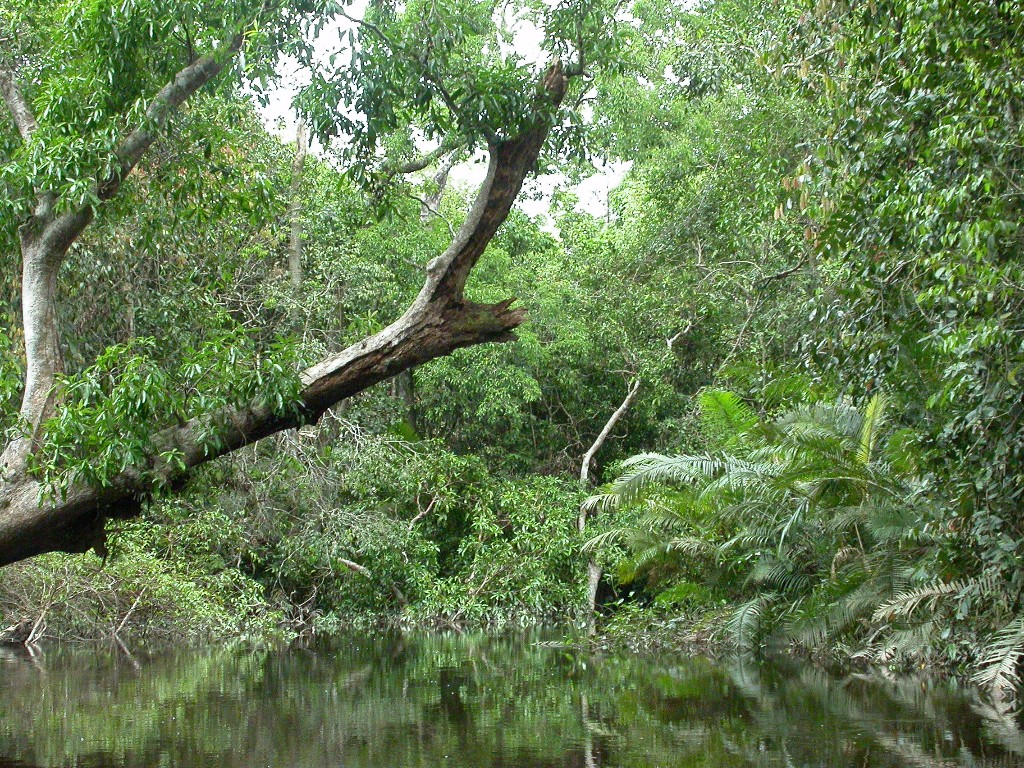 Did you know that by supporting SOS Borneo, you are not only securing more rainforest and saving orangutan habitat? Many of the forest areas that SOS Borneo focus on is in peatlands, which contains up to 20 times more CO2, than normal rainforests! Read more about peatland here >>