SOS Borneo update - Almost 50,000 trees ready to be planted
It is not always easy to produce tree seedlings in Borneo. Within the last four months there have been massive floods and drought, but thanks to a dedicated effort from the local population, the plants seem to survive and will be ready to be planted in the coming months.
Difficult weather conditions
In June it rained so heavily in Borneo that several of the plant nurseries were flooded and had to be moved to higher located areas. This was not an easy task, as there were a total of 47,196 seedlings, which were sprouting and will to be planted during the fall, but thanks to a committed effort, the seedlings were saved. However, before they are planted, the forest fire season must be over first. Through August and the beginning of September more than 500 forest fires have ravaged Indonesia, and in several areas the forest fires have threatened to spread to the orangutans' habitats.
Fortunately, Save the Orangutan has helped set up voluntary fire patrols in the nearby villages of the re-planting area and they have had to repeatedly go and put out the forest fires, before they became out of control. It now looks as if the worst forest fires are over and the rain has started to fall again.
34 hectares will be replanted
In total, the five local plant nurseries have sprouted 47,196 tree seedlings for this autumn's planting of 34 hectares land – equivalent to about 44 football fields –of rehydrated peat bog. The tree seedlings consist of many different species, several of them are fruit trees suitable as orangutan food, while a critically threatened tree species called "Balangiran", which originates from the Mawas area, will be planted too.
Thank you for your support to our SOS Borneo programme, it is thanks to your support, that we can recreate one of the world's most unique ecosystems.You can read more about our work to protect and restore the rainforest here >>
Thank you for your support in re-planting Borneo's rainforest, and for helping secure, that the island's unique animal species also have a rainforest home in the future.
---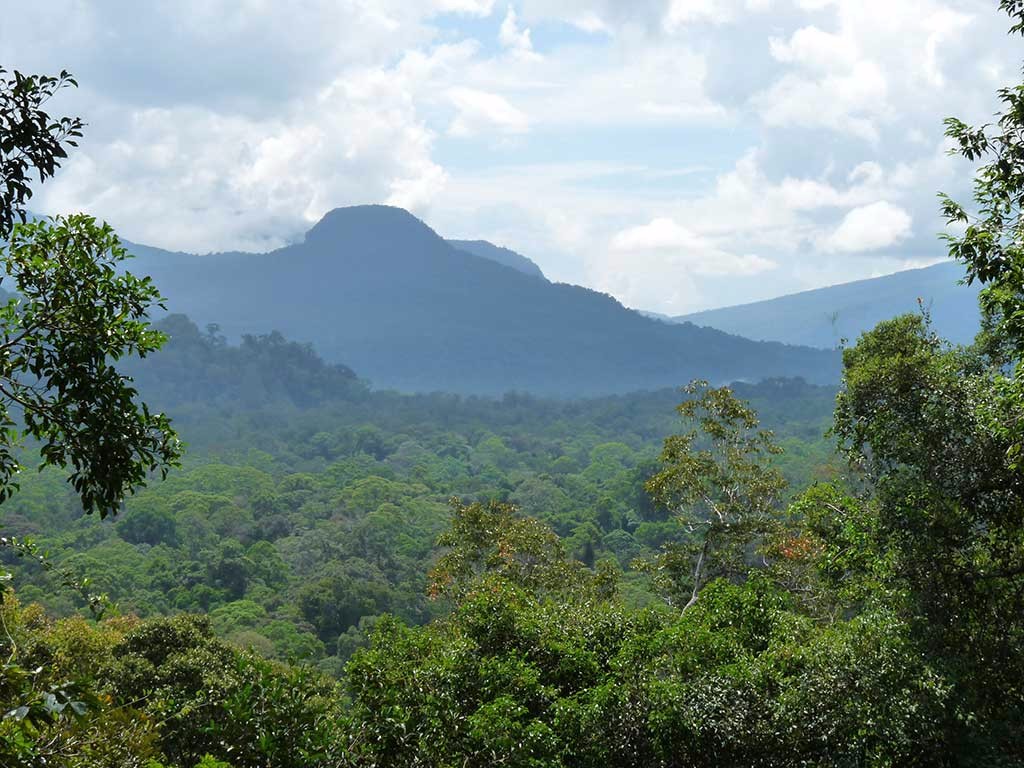 Since 1973 more than 40 % of Borneo's rainforest has been destroyed, and since this millennium started an rainforest area the size of half of England has been cleared. Save the Orangutan works to replant destroyed rainforest areas and protect existing rainforest on Borneo. You can become a SOS Borneo partner and support the rainforest here >>
---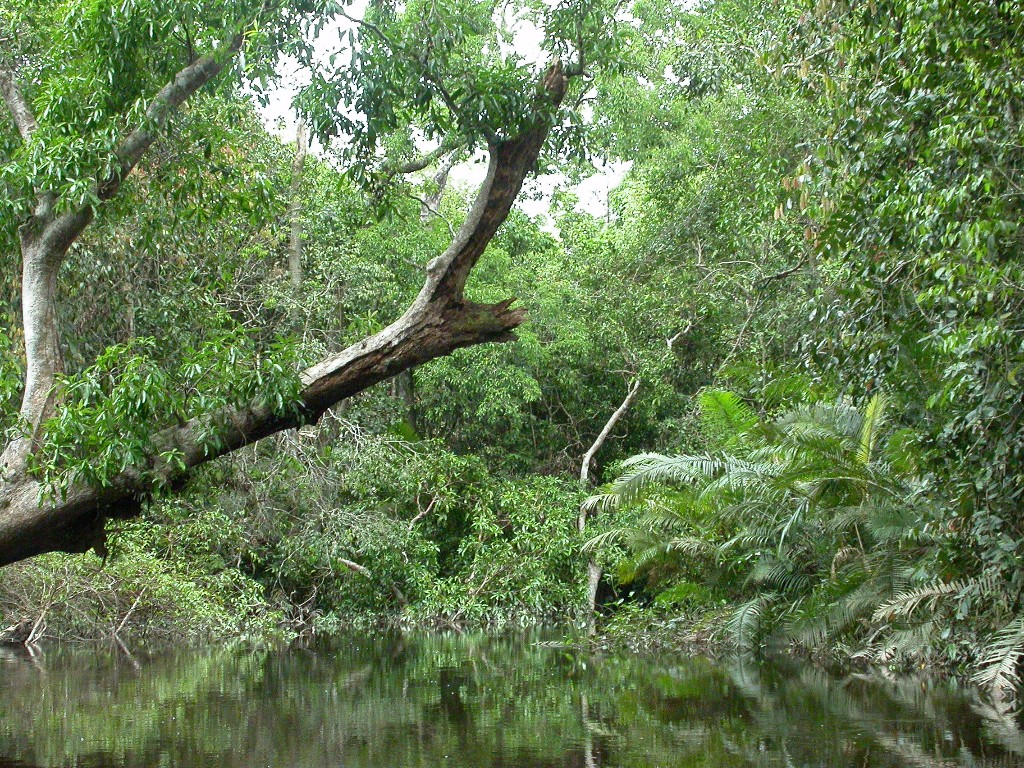 Did you know that by supporting SOS Borneo, you are not only securing more rainforest and saving orangutan habitat? Many of the forest areas that SOS Borneo focus on is in peatlands, which contains up to 20 times more CO2 than normal rainforest. Read more about peatland here >>