SOS Borneo is Save the Orangutan's Forest Program
The orangutans on Borneo cannot survive without rainforests. As a result, Save the Orangutan has launched a Forest Program with the purpose of preserving and restoring the orangutans' natural habitat. By supporting SOS Borneo, you help ensure that orangutans can continue to roam freely in the treetops of Borneo.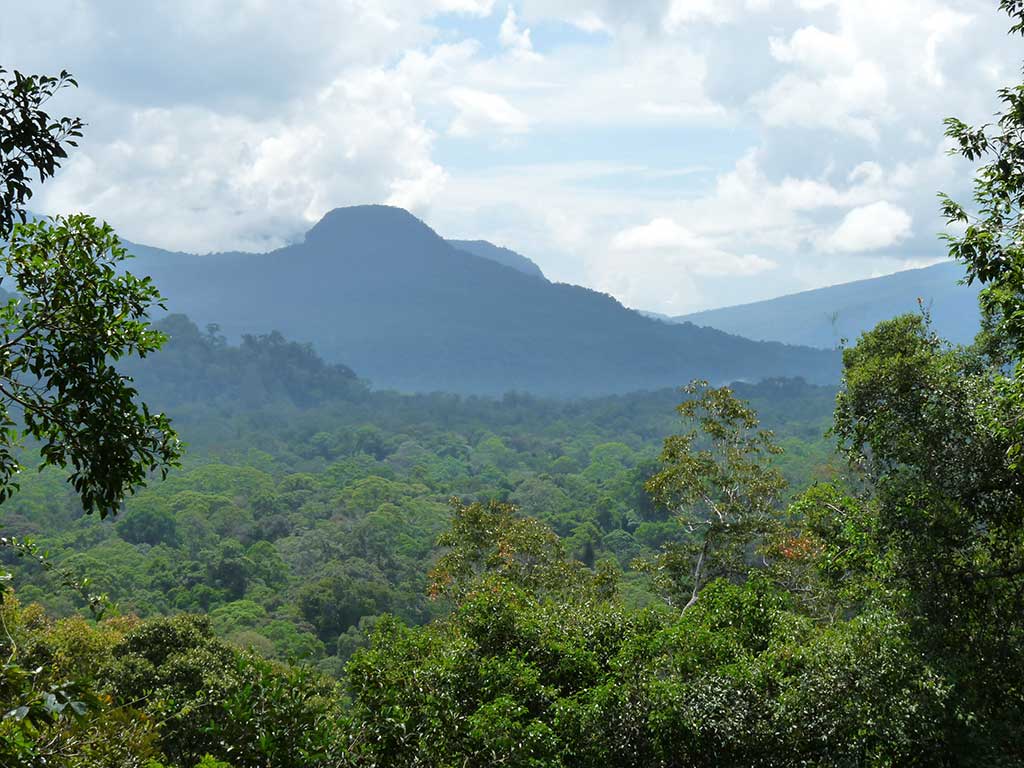 Borneo's rainforests are home to a unique flora and fauna. Many of the plant and animal species are found only in the rainforests of Borneo, and it is therefore extremely important to ensure the preservation of the island's rainforests.
Unfortunately, Borneo has one of the highest deforestation rates in the world. Since 1973, more than 40 per cent of the island's rainforests have been cleared. In the last decade alone, a rainforest area the size of half of England has disappeared.
We need to act now in order for future generations of humans and animals to benefit from the species richness in Borneo.
How does the Forest Program help?
SOS Borneo focuses on three areas of action to preserve rainforests:
• Replanting of rainforest
• Conservation and protection of existing forest areas
• Restoration of forest
By focusing on these three areas, SOS Borneo has a holistic approach to forest conservation. Save the Orangutan strives to maintain existing forests through conservation processes as well as restore the rainforest by planting indigenous tree species and rehabilitating destroyed forest areas.
---
---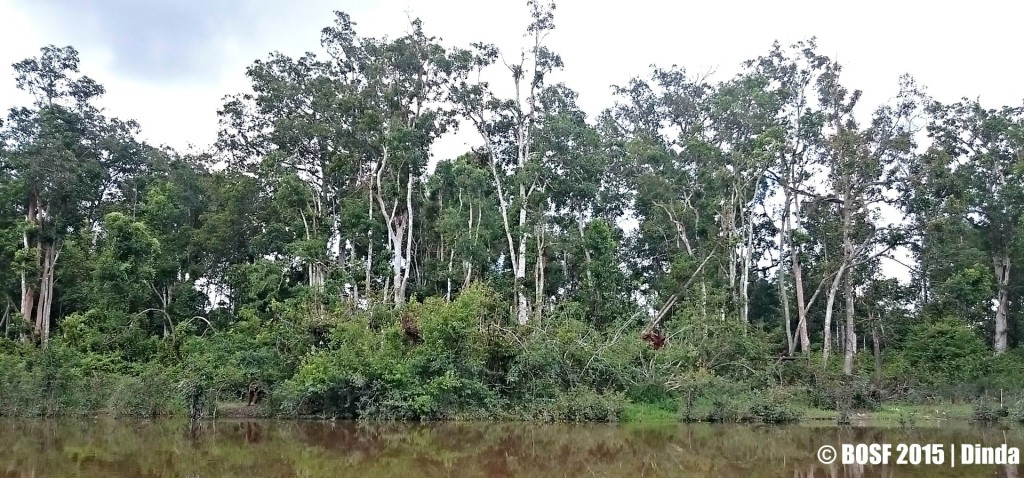 Did you know that by supporting SOS Borneo, you are not only securing more rainforest and saving orangutanhabitat? Many of the forestareas that SOS Borneo focus on is in peatlands, which contains up to 20 times more CO2, than normal rainforests! Read more about peatland here >>
---
Future secured for 3000 orangutans
In 2013 Save the Orangutan helped to ensure the permanent protection of 330,000 hectares of rainforest in Mawas, Central Kalimantan. Thus, the future of 3000 orangutans has been secured.