Forests on Indonesian Borneo are state owned. The Indonesian Ministry of Forestry assigns a status to forest areas according to how valuable they find them. If the forest area is home to many rare animal and plant species, it may obtain the status of protected. Save the Orangutan supports the efforts to have more forest areas protected, and we support the patrolling of protected forest to prevent illegal deforestation and forest fires.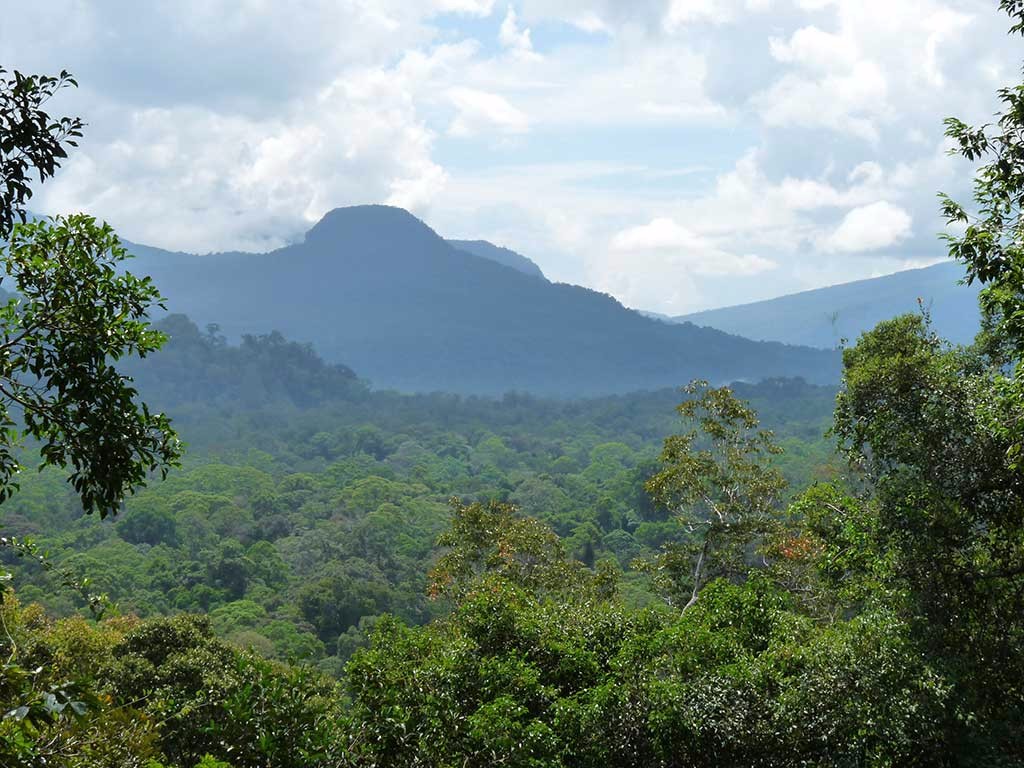 Future secured for 3,000 orangutans
In 2003 Save the Orangutan's local partner, BOS, managed to get a 309,000 hectare peat swamp forest area protected. The area, Mawas, is situated in the south of Borneo and is home to 3,000 wild orangutans that can now live in peace. Forest is cut down all around Mawas. Save the Orangutan therefore endeavours to strengthen the villages in Mawas, so they are not tempted to give way to illegal companies.
Change of attitude
Via our local partner and other environmental organizations, Save the Orangutan works for a change of attitude within the Indonesian government in relation to forest. Since the UN's climate summit in Bali in 2007, Indonesia has become more aware of its CO2 emissions – emissions that are partly caused by the burning of peat forest in connection with the establishment of plantations.
Patrolling against illegal logging
Even though the Ministry of Forestry classifies an area as protected, it unfortunately doesn't mean that it is protected from logging. Up to 90 % of rainforest logging on Borneo is done illegally. For that reason, Save the Orangutan supports patrolling of the protected rainforest areas and aims to create sustainable sources of income for the poor local population, who are often attracted by the fast money in the illegal industry.
Patrolling against forest fires
Forest fires pose a major threat to the rainforest and thus to orangutans. Save the Orangutan supports the organization of volunteer fire squads among the villages in the forest, so the villages can patrol their areas, prevent forest fires and combat forest fires when they occur. Furthermore, Save the Orangutan supports the establishment of wells for use in fire fighting and procurement of the necessary tools.
Help us protect Borneo's rainforest. Become a SOS Borneo partner here >>
---
---
Jhanson Regalino is program manager at Mawas, a protected forest area where 3.000 wild orangutans live. Watch him work with local communities and see the challenges he faces.