Orangutan number 300 released
Last week, 12 rehabilitated orangutans were released in a protected rainforest area, where they can enjoy freedom and contribute to the survival of the species. Thus, over 300 orangutans have been given a second chance since 2012, where the first release was carried out in cooperation with our Indonesian partner BOS Foundation.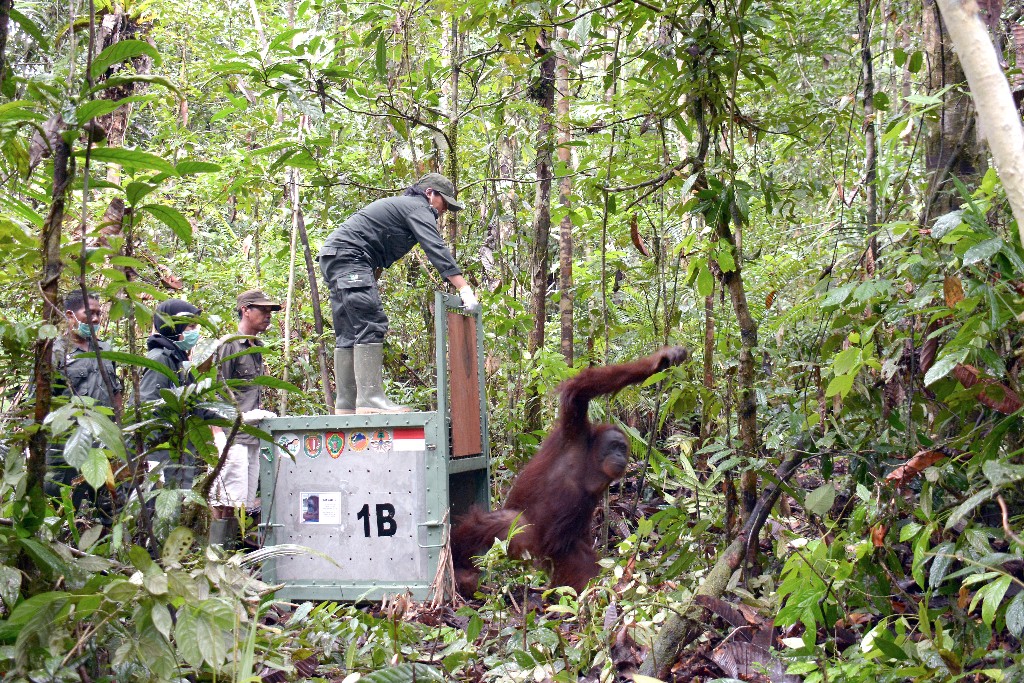 Four males and eight females have been released early August and now 50 orangutans have been released during 2017. All of the rehabilitated orangutans have been through a long rehabilitation programme at an orangutan center after being rescued from sad fates like pets or after their rainforest homes have been burnt down. Thanks to Nyaru Menteng's caring staff, they have now gotten a second chance and they have been released in a protected rainforest area called Bukit Baka Bukit Raya National Park.

Tubagus has returned to the rainforest
One of the rescued orangutans is the 15-year-old Tubagus. On August 17th, 2005, he was released by Nyaru Menteng's rescue team after being held captive as a pet in a small village.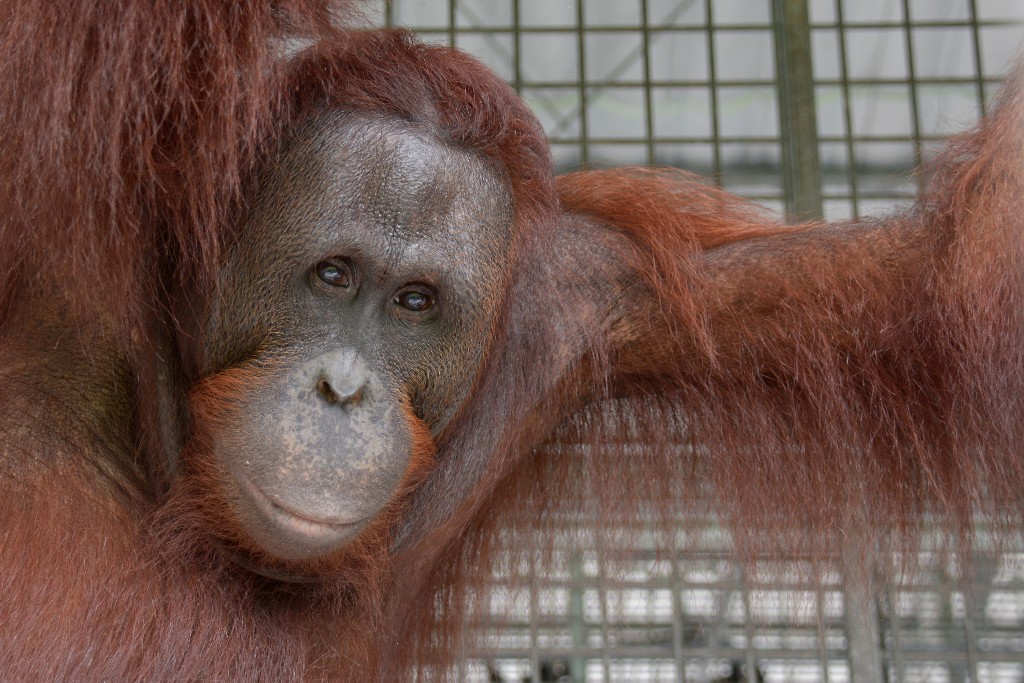 Upon arrival at the center, he was badly malnourished and dehydrated. He therefore weighed only 5.5 kilos, which is far too little for a 2.5-year-old baby orangutan. Fortunately, the center's caring staff could help him, and he has now – slowly but surely – developed into a handsome male orangutan who is able to find his own food and he now weighs about 47 kilos. Enjoy the freedom of the rainforest Tubagus!
50 orangutans released this year
ith the release of the 12 orangutans, 50 rehabilitated orangutans have been released during 2017. Thus, we are halfway towards achieving the goal of releasing 100 rehabilitated orangutans in 2017. We look forward to telling you about the next orangutans who are ready for a life in the rainforest.
You can support the work of saving the critically endangered orangutan. Adopt an orangutan here >>
---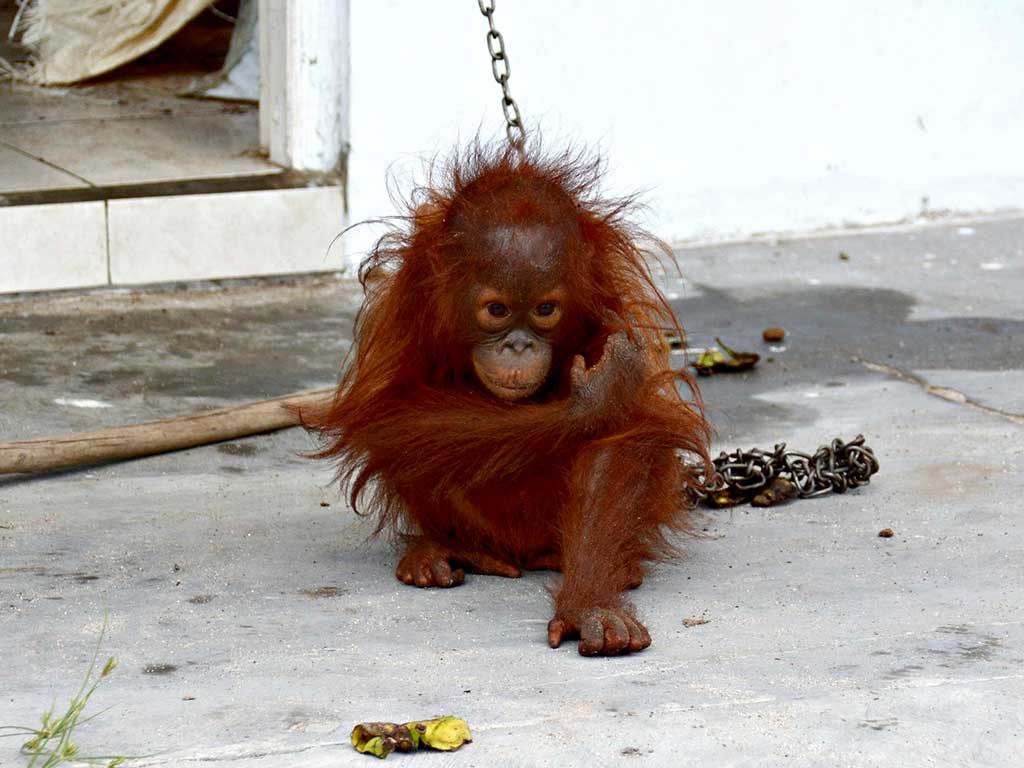 Save the Orangutan support the world's largest rehabilitation center, where young rescued orangutans are receiving treatment and care, until they can be released back into the nature. Currently around 500 orangutans are receiving help, and you support our work. Adopt an orphaned orangutan here >>
---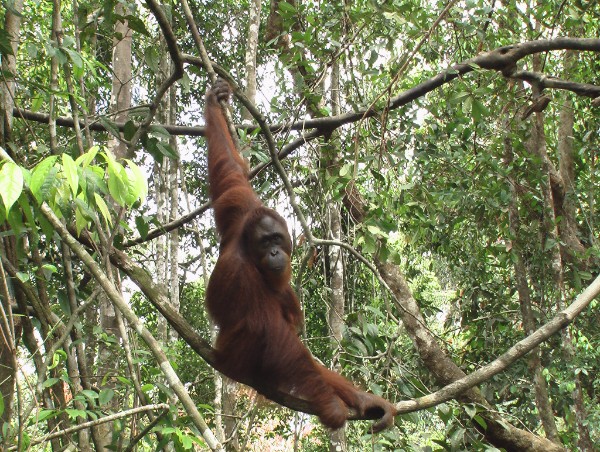 More than 300 rehabilitated orangutans have been released into the rainforest with the help of Save the Orangutan since 2012. Read about our rehabilitation work here >>